Nightfall
HEAVEN signifies night and day, cold and heat, times and seasons.


EARTH comprises distances, great and small; danger and security; open ground and narrow passes; the chances of life and death.


Sun Tzu, The Art of War.

I'm sitting in bed watching dusk turn to night. Outside, the wind is gusting hard; inside, stillness. Trees sway while the wind swishes, then thuds. The keyboard clatters quietly as I type.

Earlier, I saw photographs of dead baby owls. The wildlife rescuer that shared them suspected the wind was to blame, though they noted that the parents had not been having much luck bringing food back to the nest. The mother was still roosting, a sign that perhaps another chick remained.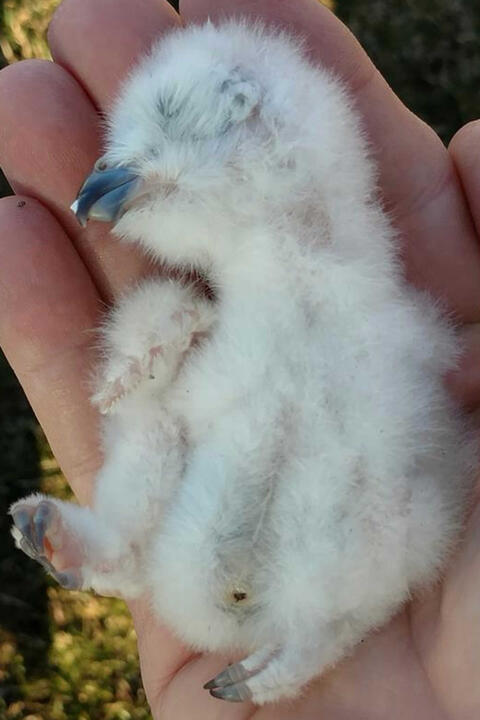 I wonder how responsible we are for this wind, for this new, kinetic climate. I, satiated and warm, recall the brief periods of my life where I have felt unending hunger. And my heart breaks for the world.

Memories of the School of Infantry surface. Nine years have passed, but I feel like I was there yesterday, shivering on a range, machineguns thudding in the background. Apollo occasionally bestowing mercy, Aeolus wiping it away.

I remember:

My water freezing at night, and clouds of breath under starlit skies.

Snow falling over fire, while crimson tracers pierced the darkness.

Rain splattering into my tray of white rice and green peas.

Lying prone among pine needles, trying not to fall asleep.

Defecating on a hilltop and soaking in the sun, the first warm wind of the year. In the distance, fields of dry grass shimmering golden.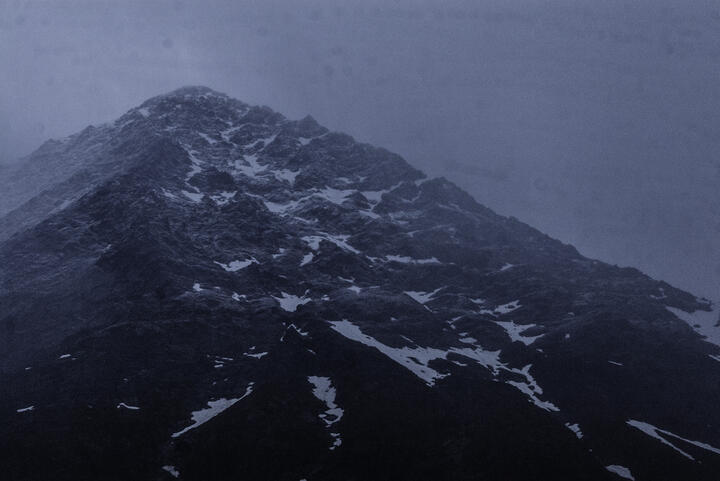 Everyone responds to hardship in their own way. Although it has taken time, I have found my days spent living like an animal have become a foundation for compassion and empathy. When I see pigeons huddle in a blizzard, I remember nights spent being cold and exposed, with no alternative. I've come admire their resiliency and respect their patience. It always delights my heart to see their dedication to their chicks, when the warmer months return.

I think about the baby owls, and how they got to the ground.

What road is it we're on, that's marked by all these milestones of death?